Teaching and Learning
Our philosophy on teaching and learning is anchored in our vision, values, and beliefs as a school. Our classroom instruction is consistently anchored in our core values of community, kindness, curiosity, and excellence. The beliefs below guide our teaching and instructional coaching.
We believe…

In surfacing and cultivating unique interests, passions, and gifts.
That teaching and learning should be engaging, enjoyable, and challenging.
That asking questions, challenging ideas, and thinking critically makes all of us better.
In educational equity as excellence. This means there is no predictability of success or failure that correlates with any social or cultural factor and that each child is getting the challenge and support they need and deserve.
We are committed to developing students in three core areas: identity, skill, and intellect. We are also committed to providing rigorous, standards based instruction that engages students in meaningful work and prepares them to be future ready. To see detailed standards by content area and grade level, visit http://www.corestandards.org/.
In order to provide rigorous instructional tasks for students, we anchor our instruction in several key resources. Click the links for parent information on each curriculum.
To support our deep belief that all students can learn and achieve at high levels, our teachers engage in weekly planning and classroom observations with an instructional coach. Our teachers are skilled, collaborative, innovative, and believe deeply in supporting all students in their learning. Teachers and coaches consistently review assessment data and provide opportunities for continued learning as students progress towards grade level mastery and beyond.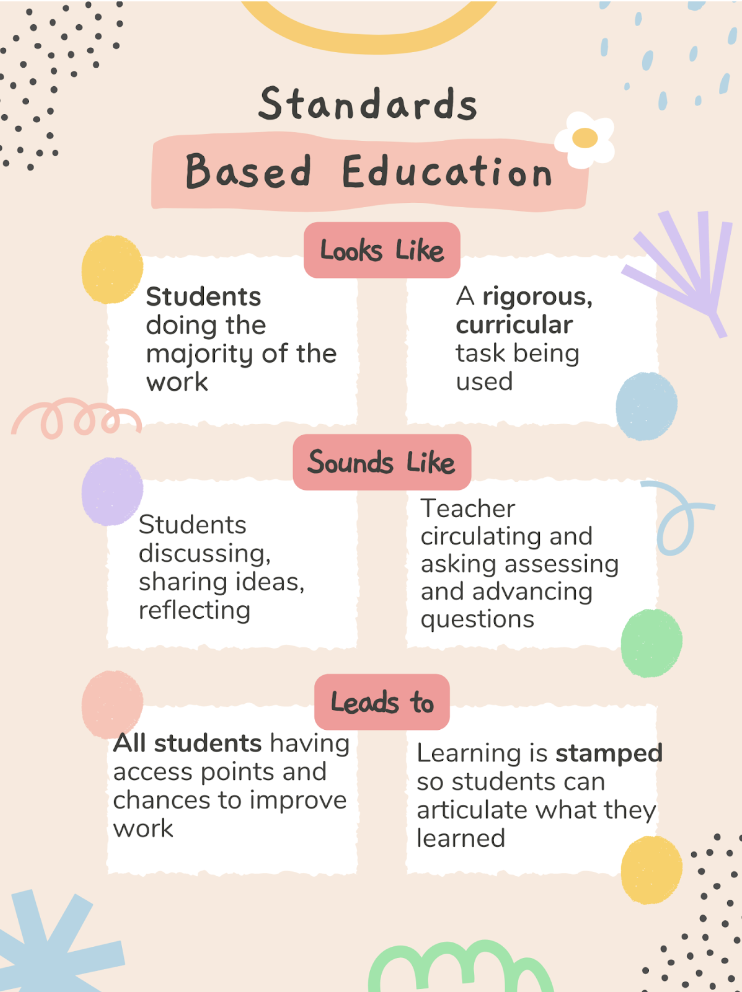 Community-Focused Learning
We believe…
That being in partnership with the greater Denver and Capitol Hill community through diverse community and business partnerships that extend our learning experiences on and off campus enriches our grade-level curriculums and develops 21st Century skills.
To that end, our goal is for every class to participate in one field trip/off-campus learning experience and/or on-campus community partnership each and every month. Additionally, due to our unique location in the center of the city, our older students often walk or take RTD for transportation. So far in the 2022-2023 school year, we have had students engaged in learning at:
Denver Botanical Gardens
Denver Aquarium
Central Library, Denver Public Library
Hudson Gardens
The Urban Farm
Denver Water
Denver Art Museum
Randy Weeks Conservatory Theater
Movement Climbing Gym
Clyfford Still Museum
Arvada Center for the Arts and Humanities
Loveland Ski Area
Cheeseman Park
Denver Children's Museum
Slow Food Cooking
The Perfect Petal Flower Shop
Girls, Inc.
Be A Good Person
Google, Boulder Office
Balarat Outdoor Education – 5th Grade Overnight Trip
US Mint, Denver
Molly Brown House Museum
GESTEM Conference
Skate City
Denver Museum of Nature and Science
Pulver Mountain Camping Site
Rockies Stadium (STEM day)
Skyline Park Skating Rink
Denver Center for the Performing Arts
Elitch Gardens
Historic 4-Mile Park
School should be fun and we are proud to keep this in focus!