Future Families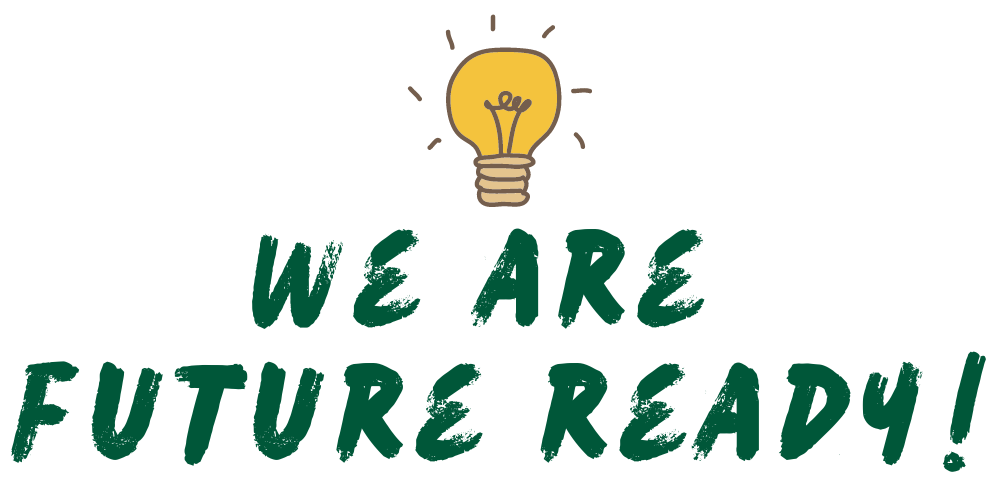 School Tours
As you consider your school choice options for the 2023-2024 school year, come take a look at one of Denver's most diverse and dynamic schools. With a new and highly skilled staff and a vibrant and supportive community, Dora Moore is a compelling and appealing choice!
We will be hosting in-person school tours each Friday of December and January at 9:15 a.m. 
We highly encourage you to get to know us through one of our in-person opportunities to visit. All prospective families will have the opportunity to hear directly from myself and our dean of instruction Jillian Watson, tour the building, and ask questions. Children and prospective students are encouraged to attend all school tours and events.
If you have any questions about School Choice and its impact on neighborhood schools, feel free to contact Dora Moore's new principal, Abe Janson, at abram_janson@dpsk12.net!
School Choice
All kindergarten through 8th grade students are guaranteed a seat at their neighborhood or boundary school. If you do not live within Dora Moore's boundaries, families seeking to attend Dora Moore can choice-in. The school choice process seeks to maximize the number of students and families who have the opportunity to attend their most preferred schooling option across the city. A student's chance of choicing into their most preferred school is dependent upon that particular school's list of priorities.
Unlike Kindergarten through 8th grade, ECE (Early Childhood Education) students are not guaranteed a seat at their neighborhood or boundary school. Please note that students who turn four on or before October 1st are eligible for Dora Moore's 4-year-old preschool program. Due to limited space, enrollment is not guaranteed.
The Round 1 School Choice window for the 2023-24 school year opens January 14, 2023 and closes on February 15, 2023. To participate in School Choice, families need to submit one School Choice application per student.
Learn additional information about School Choice.