Stewart Amos
7th & 8th Grade Literacy and Social Studies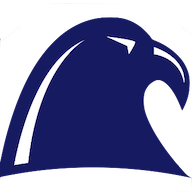 Email:
Stewart_Amos@dpsk12.net
Department(s):
Middle School Teachers
While I have lived in Denver for several years, I was born and raised in Canada in a military family that moved from coast to coast several times during my childhood. I received my first degree at Queen's University in Kingston, Ontario and my Education degree at Dalhousie University in Halifax, Nova Scotia, Canada.
I enjoy traveling during my summers and spending time in my summer home in Mahone Bay, Nova Scotia.
My one wish might be that I have more time to spend with family and friends in far away places.