Emily Hetzler
1st Grade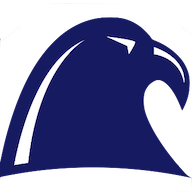 Email:
Emily_Hetzler@dpsk12.net
Department(s):
Elementary Teachers
My name is Emily Hetzler and I am a first grade teacher at Dora Moore! I am very proud to be a Colorado native. I grew up in Granby (a small town in the mountains). I got my Bachelor's Degree in Environmental Studies from the University of Colorado – Boulder and my Master's Degree in Curriculum and Instruction from the University of Denver.
When I am not teaching, I really like being outside! I like to run, hike, camp, and snowboard. I also enjoy reading as many book as possible. I am an avid traveler and explorer of new places. One of my favorite hobbies is photography.
My one wish would be to spend more time outdoors exploring and taking pictures.