Andrea Lilly
3rd Grade Literacy and Social Studies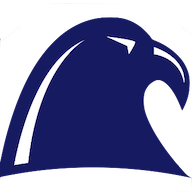 Email:
Andrea_Lilly@dpsk12.net
Department(s):
Elementary Teachers
Hi my name is Andrea Lilly and I am a third grade teacher at Dora Moore. I was born in Torrence, California but spent most of my life growing up in Phoenix, Arizona. I attended Arizona State University.
In my spare time I love to run, work out, go to yoga classes, read, hike, and watch movies.
If I had one wish it would be for my family to move to Colorado with me!